Tue, 13 Dec 2011 16:23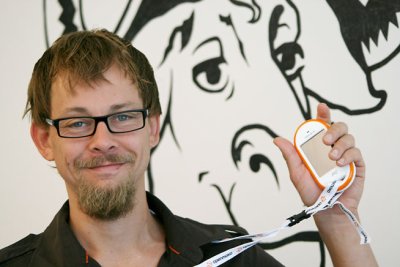 Welcome to my blog and home page.
I'm Associate Professor at the Faculty of Computer Sciences at Østfold University College in Halden, Norway. I'm doing my work as part of our Mobile Applications Group.
My research interests are primarily related to collaboration and information sharing between people using mobile technology. I'm also an Free Software / Open Content proponent, and I like the command line, Emacs and LaTeX.
When I'm not in front of a computer, I like to spend time with family and friends, cycling, kayaking (canoe polo), in-line skating, floorballing and birding.
If you want to get in touch, try one of these alternatives:
harald.holone [a] hiof.no
Mobile: +47 911 93 486
Office: +47 6921 5361
You can also follow me on identi.ca, an open and free alternative to Twitter. Come join us.
Posted in / | 0 comment(s)